1. Enter into Mahanaim Bible Training Center website at www.mahanaim.org.
2. Click the "English" button to proceed.
3. Sign up for an account.
4. Click the "check out the detail" button on the main pop-up to submit an application.

Identification photos are mandatory for making student IDs, so please follow the photo requirements and have your photo ready in advance. On the day of announcing admitted students, you may check your status as you click a pop-up appeared on the main page. Do you see your name and a congratulation message? Congratulations!! You have been admitted to Mahanaim Bible Training Center!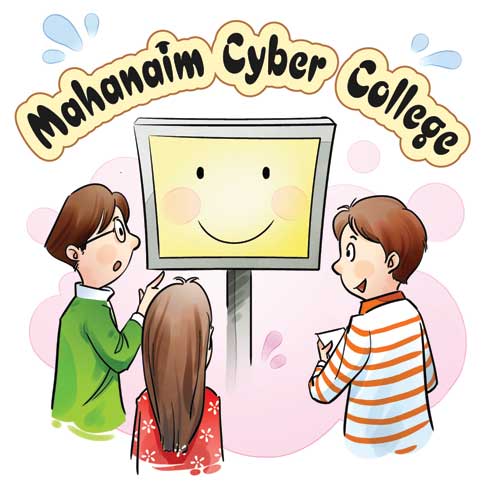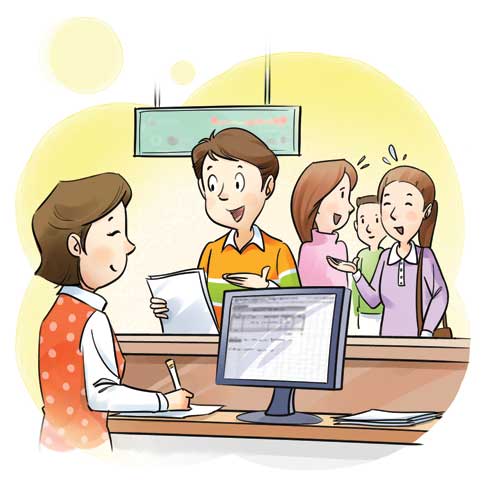 Entrance ceremony and orientation of Mahanaim Bible Training Center are done online. A few days before a new semester begins, video clips of entrance ceremony and orientation will be available online.
The dates will be notified on the website in advance, so don't miss them!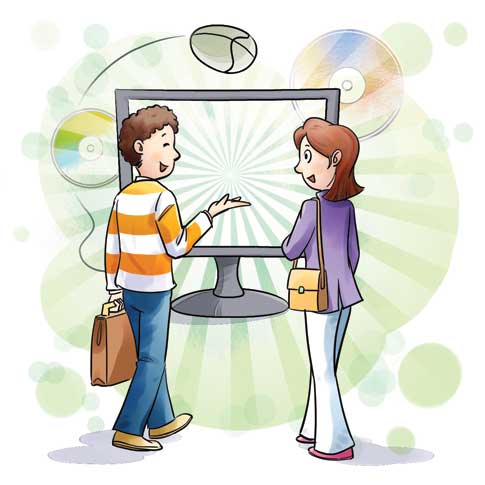 Log on to our website and go to 'My Lecture Room', and a list of courses you will be taking will appear. Check your courses for each day from a timetable, and then click a lecture you wish to watch.
Once you complete watching a lecture, you will gain an attendance point. You may download lecture notes and use them as supplements.
If you have any difficulties in understanding the lecture, you may use each course board to ask questions.